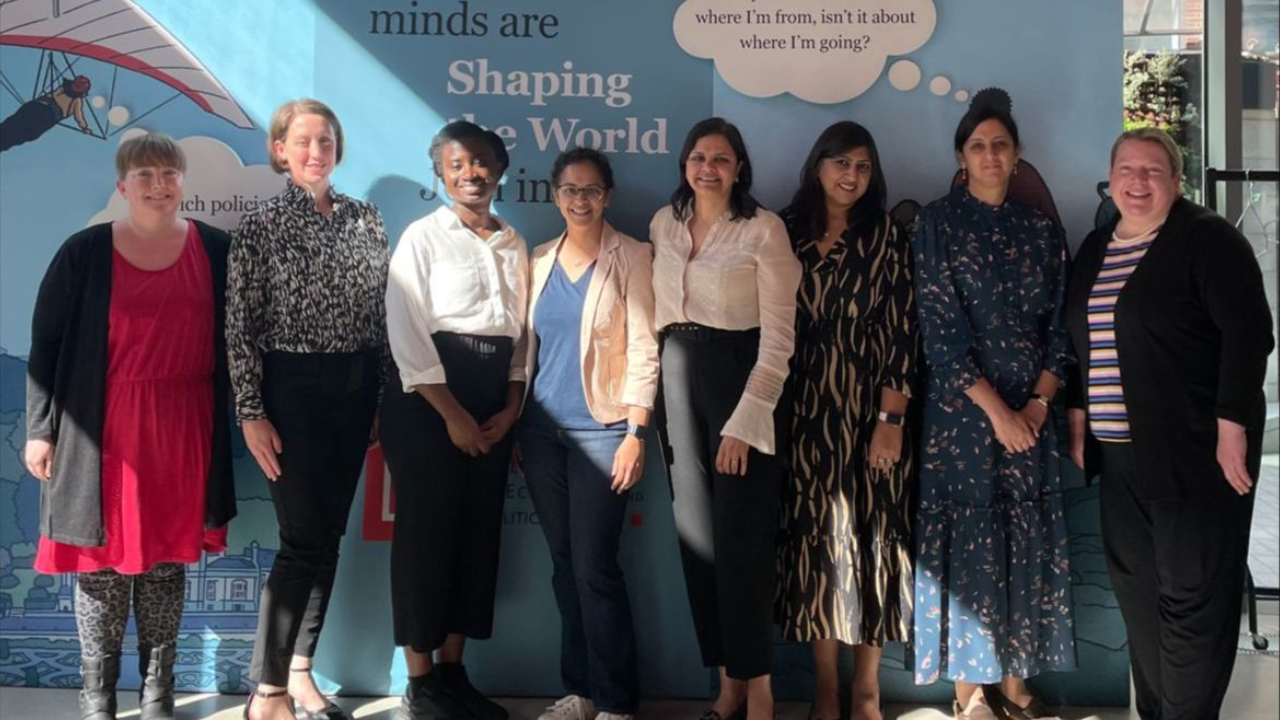 Career Conversations by The Careers Company Session 1
Jun 01, 2023
On Thursday 25th May we held our inaugural "Career Conversation by The Careers Company". Meena Anand, CEO and founder of The Careers Company hosted the event, giving a stimulating presentation which focused on the career barriers that diverse employees face and what organisations can do about it. Just five of these barriers identified by The Careers Company were; the fact that ideas around careers are changing and these are not always understood by managers, that career conversations (that are critical to career success) just don't happen, that organisations are often missing critical career infrastructure elements (e.g. Stay Conversations), that diverse employees often struggle with career management and career self-efficacy skills, and last but not least, manager capability.
The presentation was interspersed with lively, honest and thoughtful discussion which explored these and other barriers that the attendees had experienced in their personal or professional lives. For example, the additional emotional labour invested in their working lives by diverse employees was discussed. That is, the wearisome effort needed to try to deny important aspects of one's own identity in order to try to blend into the workplace.
Causes for situations such as these were discussed. One attendee said that in the past they wrongly believed their hard work would automatically reap rewards in the form of a promotion. After repeatedly being passed up for promotion despite consistently performing well, they now conclude they needed to actively ask for promotion and make sure they were seen and heard at work. This may be easier for some than others, particularly due to lack of mentoring and networking opportunities for diverse employees. However, the mood in the room was far from bleak, with one attendee saying positively that "change is happening". Let's keep change happening. We look forward to seeing you at our next networking event!
Stay connected with news and updates!
Join our mailing list to receive the latest news and updates from our team.
Don't worry, your information will not be shared.
We hate SPAM. We will never sell your information, for any reason.